Finding your tattoo master is not an easy task. You need to consider many subtleties and nuances in order not to be mistaken. Various means are good for searching, among them: the traditional word of mouth, communication on forums and social networks, and local search in your area.
On the Internet, you can find examples of tattoos, the style of which you like, and specify who did the work. Often people go to salons and consult, asking to recommend a specific specialist. You can always start a conversation with the tattoo master, and clarify your questions of interest with him.
Learn in advance about all the tattoo artists working in your city who are able to cope with the task. Sometimes you have to go for a tattoo in another city. It is always useful to read reviews about tattoo artists in different sources as well and compare the reviews you see, about the same tattoo studios.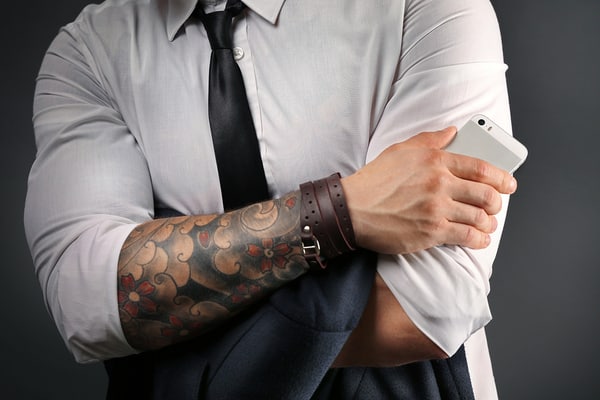 What questions should I ask?
Security. Find out what kind of disinfection, sterilization, and protection the master uses. A professional uses a set of modern means to ensure sterility and uses disposable needles, gloves, and pallets for mixing paints, which he utilizes after work.

Style. Ask if the tattoo master works in a certain style or performs any type of tattoo. A true specialist has different directions and has his own preferences. Before choosing a tattoo artist, it is advisable to make sure that your ideas, tastes, and priorities coincide. In this case, the specialist will work with special enthusiasm, and you will receive the highest quality result.

Portfolio. It is better to familiarize yourself with the works of the best masters of the world in advance, this will give you an idea of ​​the highest level of compositional solution and the quality of the tattoo work.
The correct assessment of work
The main criterion is quality. The specialist creates a unique pattern with precise detailing and minimal injury. A tattoo artist is a true artist who embodies a drawing on a human body.
Professionalism can be assessed by examples of tattoos, which the master must demonstrate to the client. If there is no portfolio or it creates an ambiguous impression, it is better to refuse services. Already at the stage of viewing works, you can choose a tattoo that is suitable for the style and technique of application. Looking at the picture, look at the quality of color reproduction, and clarity of fragments.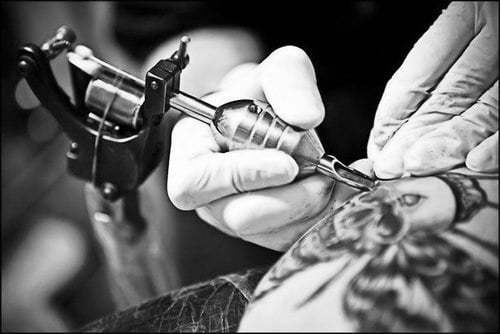 Professionalism indicators include compliance with proportions, the presence of shadows and partial shade, brightness and color combination, clarity of lines, and much more. You will know what is a quality tattoo when you see it.
Those who are looking for a tattoo artist master can be advised to personally speak with a specialist before finally deciding. During the conversation, tell him about your vision of the drawing and your preferences on the tattooing technique. It is advisable to inform the specialist as accurately as possible about which tattoo you want to get (style, size, location, color).
An experienced master will give you recommendations on the placement and composition, and it is better to listen to them. Tattoo artist knows how to choose the zone for application, depending on the complexion of the person, and his aesthetic preferences. The client's place of work or study, the presence of a dress code, and special wishes are also taken into account. The key to the expected result is a detailed explanation of each subtlety.
Which master should I run from?
What should not be neglected is safety. If the tattoo artist considers not disposing of the needles but wiping them with alcohol and reusing them, it is better to refuse his services. For application, modern tattoo machines with disposable needles should be used. When you are asked to make a tattoo with a homemade gun, run away from such a "master".
Also, you should not trust a tattoo artist, if he can not provide a portfolio or he got very few examples of work which makes it impossible to assess the quality of work with them. Take a look at the photos of tattoos in detail. An indicator of poor work is fuzzy contours, very rough, like "plowed" skin in the place of the picture. All this speaks of low qualifications.