The art of tattoos accompanies humanity since ancient times. Some of the tattoo designs have ritual characters, while others are used for body decoration and expression without any ritual connection. However, in both cases, the tattoo – it's forever! Therefore, before you decorate yourself, it is necessary to think about the downsides as well and if you are a person who often changes his mind or are not yet sure about a permanent tattoo, a temporary henna tattoo can be a great solution for you.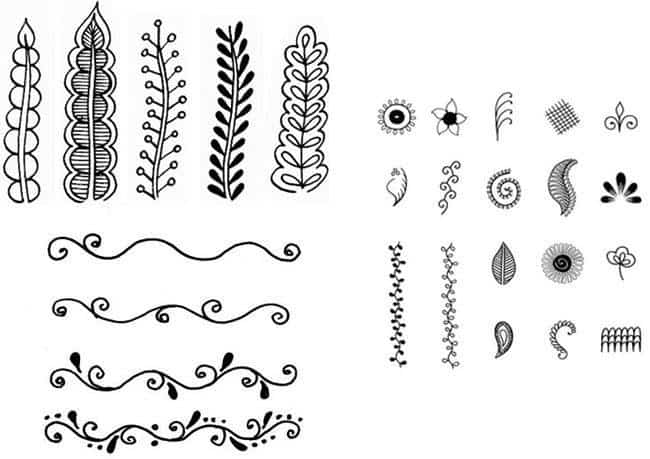 Henna tattoos, also known as Mehndi tattoos are temporary tattoos that last for about two weeks on the skin and then disappear. It's the perfect solution if you need a non-permanent tattoo design for some special occasion, party, or holiday.
Now, we will try to explain how to apply henna tattoo using high-quality tattoo henna stencils. It's important to remember that henna tattoos can be made with freehand painting as well, but that's a more complicated way that requires some experience and drawing skills.
So, let's begin.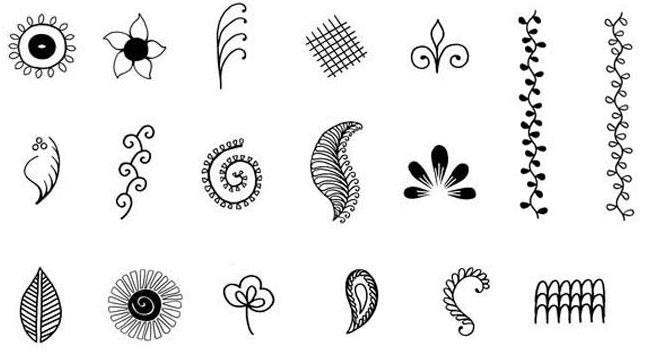 What are henna tattoo stencils?
The usage of stencils for tattoos is very popular among ladies. Therefore, you can find a variety of beautiful henna designs, which will eventually emphasize feminine beauty. Mostly mehndi stencils depict floral motifs, characters, butterflies, animals, or inscriptions. The structure itself is a self-adhesive tape, that's get tightly-fitting to the skin. The adhesive layer is made of hypoallergenic adhesive on the basis of polymers. However, if you are prone to frequent allergies, then, before using a henna stencil, consult with a specialist.
It's recommended to buy stencils for tattoos in safe and reliable online shops such as Amazon which will allow you to compare prices and see product reviews. And remember, it's all about stencil quality: the higher it is, the lower the risk of allergic rash and skin redness. If you purchased a good tattoo stencil, then with careful application it can be used several times. On the other hand, on cheap stencils, the glue dries quickly and loses its properties, so the picture risks coming off during the process of applying the mehndi tattoo design.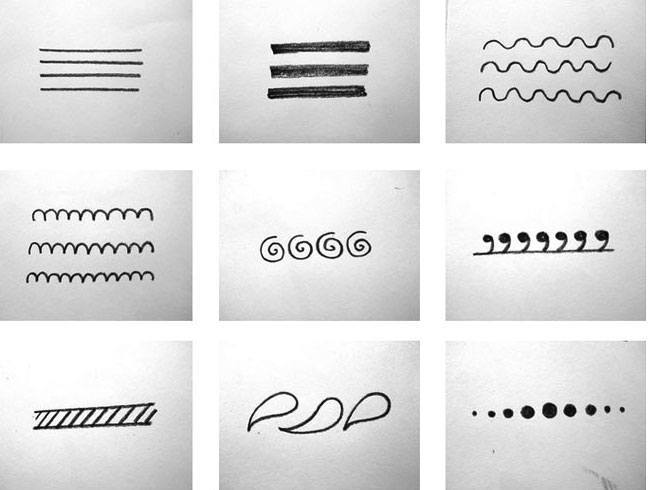 Picking henna stencils designs
There are a number of high-quality stencils for henna temporary tattooing we can recommend. Of course, all of them are from Amazon, the most reliable online shop out there.
1) A huge stencil set of 525 (!!!) pieces. 20 pages of A4 size temporary tattoo stencil with 524 different patterns, which is the ideal size for children and adults. The stencils are reusable, self-adhesive, and of high quality.
I loved this set. The water pen that came with it is better than any other brush pen I could find. So much so I tried to buy this set again only to give my heartbroken when it was sold out.

The selection of stencils is fantastic as well. If this comes back in stock I absolutely will buy it again
2) 100 mixed design stencils for tattoos. Great for all kinds of parties, children, and adults. An affordable set of high-quality henna stencils. 10 sheets set of temporary tattoo stencil include feather butterfly mandala flower lace Indian jewelry etc sexy tattoo pattern.
My daughters loved these. Bought them as a Christmas gift and gave family tattoos on Christmas Day to everyone.
3) Set of 18 sheets with 97 pieces of sophisticated mhendi stencil designs. It's a set of self-adhesive and reusable henna tattoo stencils that would be amazing at a DIY party. Includes 8 sheets for a henna tattoo on hands, 8 rectangle flower pattern sheets, and 2 small pattern sheets.
Arrived quickly and as described. The sheets stick well and appear to be completely reusable.
Will recommend this to anyone who is looking for stencil art.
Now, pick a set from our recommended stencil list above, and let's move to the fun part – applying the Mehndi stencils tattoos on you 🙂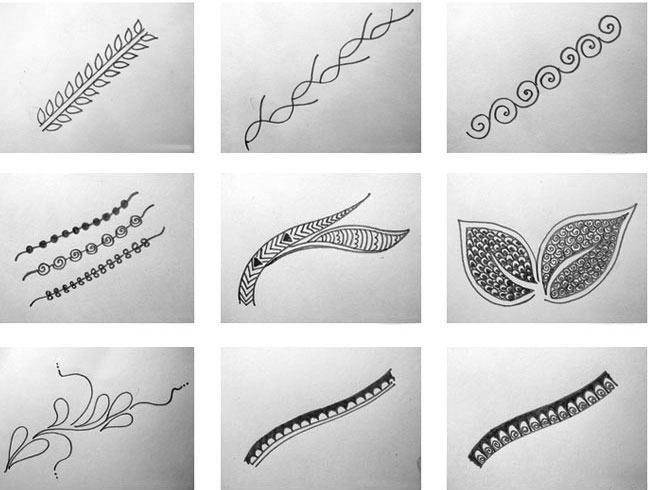 How to use stencils for tattoos
Henna tattooing with stencils is done with the following steps:
First of all, You need to degrease the skin. This can be carefully done by washing your skin with soap and water and then drying it. Do not rub hard with a towel, to prevent irritation of the epidermis.
Remove the adhesive layer from the stencil, and firmly press it to the skin, carefully straightening all parts of the future henna design. Please note, that you need to properly attach the stencil for the first time, otherwise, you risk spoiling the stencil.
Carefully remove the upper transparent film pattern of the henna stencil.
Now the most entertaining part, apply the henna paste according to the stencil lines and let it dry. You got it! A perfect henna tattoo along the precise lines of the stencil.
Now you know how to apply henna designs using special temporary tattoo stencils. Eventually, it's something that you can do without any previous experience and drawing skills. Just buy a set of stencils, and the needed henna tattoo kit ingredients and you have it. Of course, please write to us in the comments if something isn't clear or elaborated enough. We will help.