Bepanthen's popularity as a household brand name is known around the globe, and a lot of new mums use it as a diaper rash cream. In the past 15 years, Bepanthen has been used on fresh tattoos as a healing cream by many many tattoo artists and recommended by tattoo shops directly to their customers.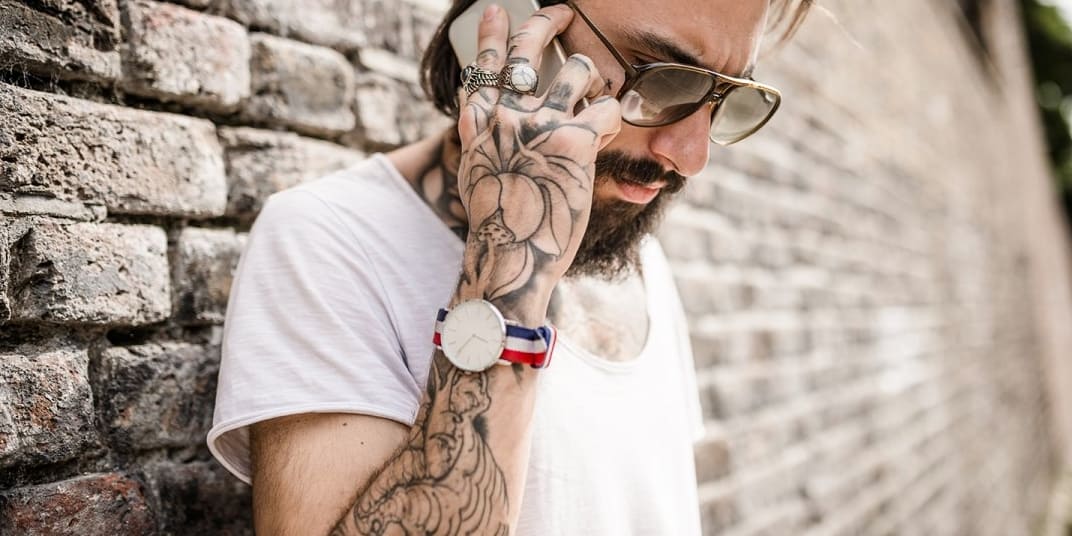 From reading a lot of reviews online it has been well received by some people and not others. People online say applying Bepanthen on tattoos can irritate and even experience a burning sensation when applying on a new tattoo which is not a good thing, and others have no negative experiences at all. It has also been stated that people have experienced color loss from using Bepanthen also which is very concerning.
Bepanthen for your tattoo is not a preferred choice as it contains substances including liquid paraffin which is made from petroleum jelly and also contains cetyl alcohol which is an emulsifier (also drying the skin out). When available it is recommended to only use natural skincare & tattoo aftercare, so it is great to check the back of the ingredients and research them on Google, also check it out for great tattoo guns kits.
There are many great ones out there, for example, the ones that have great reviews online are the ones that use excellent natural ingredients that include manuka honey, zinc oxide, d/l panthenol, sweet almond oil and are packed full of goodness, such as this, check it out.