Unprecedented times in life can cause confusion, difficulty, and struggle for many. Former loan officer, Blue Mason faced this challenge during the 2007 financial crisis when he had to redirect and find a new track.
By great chance and luck, he stumbled upon a tattoo shop for sale, with an owner eager to get out of his current lease. Although Blue had no prior professional experience as a tattoo artist, he took this opportunity and ran with it.
Despite his lack of knowledge of tattoo artistry, Blue's history of strong sales and marketing experience encouraged him to take this leap of faith and successfully keep the business running. He began by hiring a tattoo artist to keep the business alive and worked tirelessly at building and maintaining strong personal relationships with each and every client.
Shortly after taking on this new business venture, Blue was fortunate enough to soon meet his soon-to-be mentor and one of the most talented tattoo artists by the name Angel Collins. Angel quickly served as an inspiration to Blue and ingrained in him the beauty and artistic angle of tattoo artistry, as well as how to successfully run a parlor.
Angel was such a strong influence on Blue that he soon decided to advance and push himself into a more hands-on approach to his business. He took numerous courses, and seminars and learned from some of the most skillful artists in the industry. Blue was fully immersed and ready to implement his knowledge of tattoo artistry into play. He reopened a new and improved parlor that kick-started his career and journey.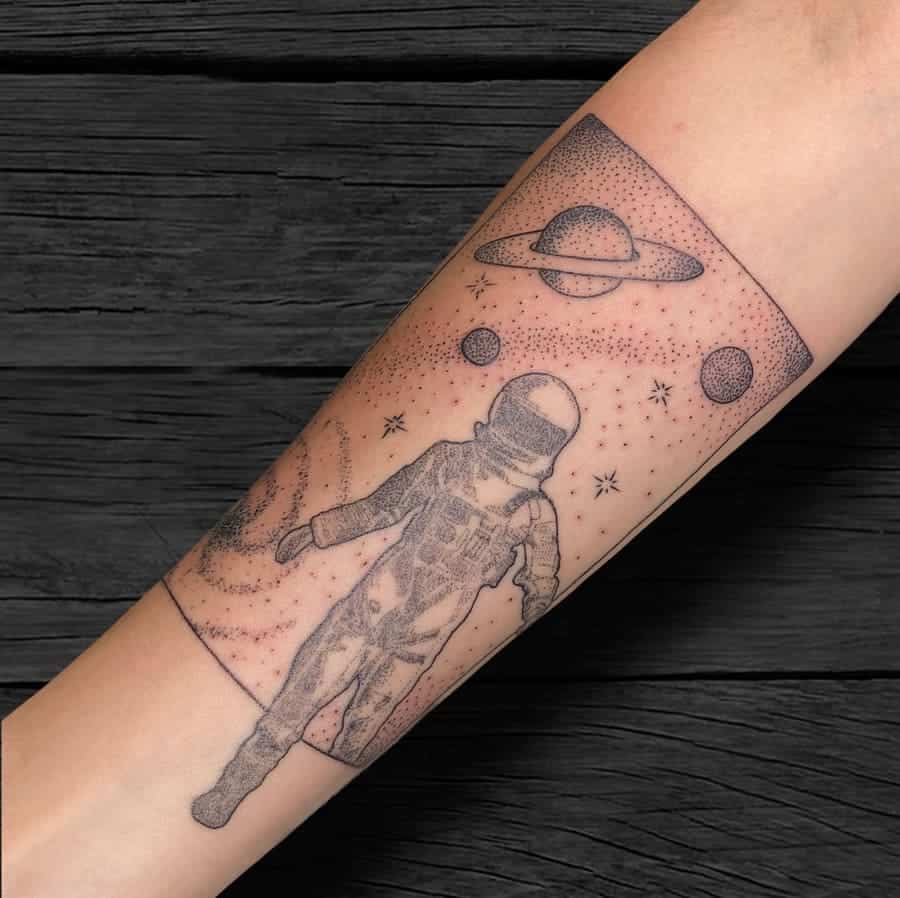 The Blue Mason approach
Blue Mason's approach to his business and tattoo parlor is one like no other. He became fully dedicated to his vision and desire to help others feel confident about themselves. The parlor meant more to Blue than financial benefits–he was really in it for the clients and their happiness.
Blue understood the permanency of tattoos and wanted to ensure that he built strong relationships with his clients to ensure he matched their vision and delivered a product that they felt excited about. He places tremendous importance on the process and understands the intimacy and significance of tattoo artistry.
Blue takes great pride in his objectives as an artist and is adamant about dialogue among artists. He understands the importance of learning from others and providing knowledge to help others as well. Blue recognizes firsthand the impact that mentorship and guidance can help influencing and inspire other artists. His primary goals were to serve as a resource to others, always open to helping and educating clients and other artists in order to strengthen the industry as a whole. By doing so, Blue hopes to promote the beauty and artistic side of tattoos.
Further goals of Blue include debunking some stereotyping surrounding tattoos and tattoo artistry. As a client-centric business owner and artist, Blue is eager to answer any questions clients may have, regardless of the scope. He believes that his clientele should feel fully informed, educated, and at ease throughout the process of receiving ink. This can further allow them to see the artistic and creative side of tattoos.
The key to success: Patience
The booming and growing industry of tattoo artistry is one Blue is excited and appreciative of. Blue personally understands how crucial it is to have the proper training, education, and experience before entering this line of work. Although natural artistic skill is helpful, Blue emphasizes the passion and drive to create and design.
The unique factor of tattoo artistry is that your artwork is showcased on somebody's body, rather than some other traditional forms of art display. This requires great attention to detail, patience, and concentration. The process of creating a tattoo involves immense planning, design, conversation with the client, and careful execution. Blue believes a successful tattoo artist can be created through extensive practice and learning.
Blue holds the idea that patience is the key skill to possess when beginning this journey. Patience is always an important element of creation in the artistic field, but because of the permanency of tattoos and the importance of client satisfaction, it holds even more true in this case.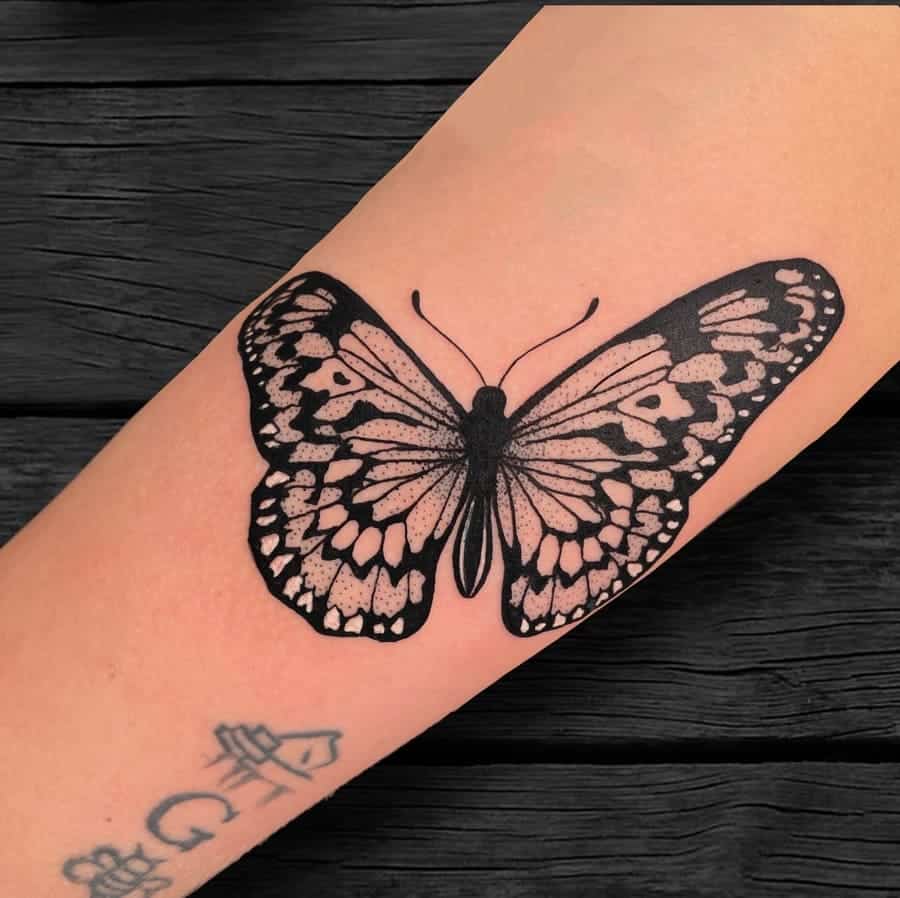 Looking forward
When regarding his future plans and goals, Blue Mason has broadened his scope of art and work through documentation of the process through pictures. He finds this to be an effective way to market his business further and also produce more personalized content beyond the drawing and design process. This has become highly useful for him on his social media and growing his audience and following. Blue Mason understands the importance of perfecting his craft as an artist, but also promoting his work.
Blue Mason wants to stand out and not merely appear to be like every other artist in the industry. He wants to be unique, stand out and attract more viewers and clients who are fond of his approach and work. Part of what makes Blue Mason such a wise businessman is his drive and desire to produce the best content, and the best work and draw others to his vision. This is evident through his website, his actual ink-to-skin work, and his maintaining positive client relations.
Looking ahead into the future, Blue would like to open the world's biggest tattoo parlor. He hopes this will allow him to meet more people, and inspire growth in creativity and artistic nature for himself and for others. He wants to grow his business while simultaneously creating more buzz surrounding the industry as a whole.
In sum…
Blue Mason is able to show his appreciation for others through his work and looks forward to continuing to provide excellent work to others and meet their needs. He knows that tattoos hold great meaning to people and wants to put a smile on everyone's face that enters through his door.
In his free time, Blue can be found spending time with his loved ones, traveling, resting, snowboarding, or participating in a game of paintball. These are just a few of his preferred activities in his personal life to recharge for more days ahead of fulfilling the desires of his clients and producing beautiful work.